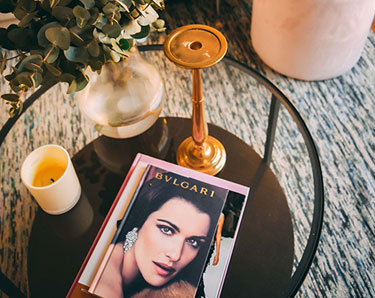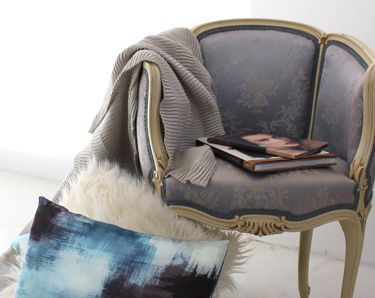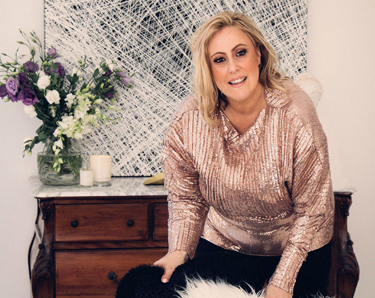 Detailed walk through of spaces (inc. exterior)
List of recommendations to follow
Partial styling with your furniture & our décor
Supply your property with soft furnishings such as: rugs, artwork, lamps etc.
Predominantly work with your current pieces (if suitable)
Expert advice to maximise the sale price of your property
Over 10+ years of styling internationally
Replacing entire furnishings with contemporary pieces to create the optimum look
Boost your property value by showcasing to your buyer demographic
Individual quotations are offered for Makeovers within 24 hours
Please note all payments need to be completed before commencing of works
What are your payment methods?
We accept payment by cash but prefer direct deposit as methods of payment.
What is your lead time?
Normally we work to a lead time of a week from initial enquiry or quotation to installation. We are also wonder women and men and can work to really to tight deadlines too!